Alpenemaille® – Shop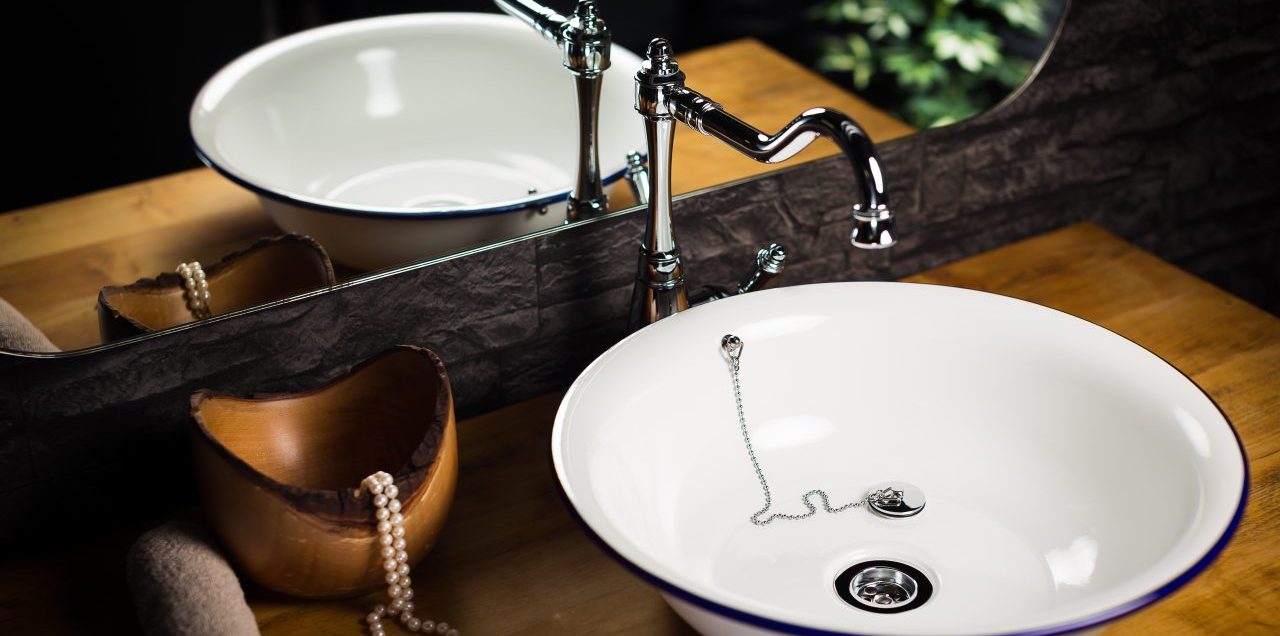 Welcome to our shop!
Made of unique steel enamel, Alpenemaille® offers you equipment for special bathrooms – take a look around and discover the world of a different bathroom design!
You can find a first impression of many different models and color variations under the following link:

Combine as you wish:
All basins are available in single-colour or in different colour combinations, also RAL colours are available.
Every decoration and every colour can be combined with every basin. For example, you will get the decorations "Edelweiss", "Gmundner Streublumen", "Springender Hirsch" and "Dirndl" not only on our basin "Anni" but also on all other models offered in the shop! Decoration can also be chosen only inside, only outside or even for the entire basin. All basins are also available without the chain hole (e.g. for public/semi-public areas)!
We ask EU business customers to give us their VAT (UID) number at the checkout, then only the net amount (without VAT) will be charged.
As a customer from a non-EU country (e.g. Russia, USA) you can buy VAT-free from us. The prices quoted in the shop initially include Austrian VAT (20%). After entering your invoice and delivery address, the net prices will be displayed and calculated.
Each sink is made especially for you, please note that a return can only be granted in exceptional cases!
If you have any questions or would like an individual design, we are always happy to help you at office@alpenemaille.at!
---
Showing 1–8 of 17 results